Word-ly Wisdom: Strategically Simplifying your everyday writing
No matter where your writing appears—websites, emails, blog posts, etc.—the goal is to compel the reader that THIS matters to them, and here's why. Then you follow up with what they can do next, now that they're armed with this new information.
You already know your writing is important. Your words represent your ministry's brand, purpose, and personality. Your words can make the difference between someone reading your post or passing it by, or subscribing to your list or leaving the page before getting to the sign-up form.
But sometimes it's hard enough just to get your passions onto paper (or screen). Especially when you already wear several hats and you're just trying to get things done.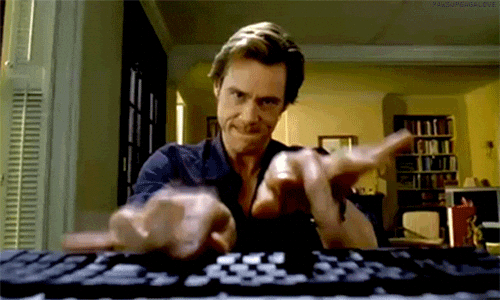 Fear not—there are some easy ways to supercharge your writing. This isn't a call to get carried away with word choice and triple your writing time. And this doesn't mean using "bigger words" or more elevated, academic language when you write.
Above all, the focus is specificity. Clarity. Directness. Getting to the point.
Here are some of our favorite articles in our "swipe files" on the subject of word-ly impact. The answer can be as simple as avoiding certain "clutter" words, thinking about your message in a new light, or asking the right questions about your writing goal.
Attention schools & universities: It's easier than you think! Find out how livestreaming can magnify the effects of things you're already doing!
During our first online missionaries meet up on Zoom, we looked at a few quick tips that you could put into practice to grow your online ministry. Download those tips by clicking the link below. [button...
Covid Changed Everything It's been about 7 months (at the time of writing this post) since Covid changed everything and forced worshippers around the world to go online. And with that came the blessing of reaching many more people who are searching for Christ online....